"There is a wisdom that is the harmony of your being. It resounds the music of your spirit and spreads like waves to everyone in your vicinity." Yogi Bhajan
CASUAL CLASSES:
KUNDALINI Yoga: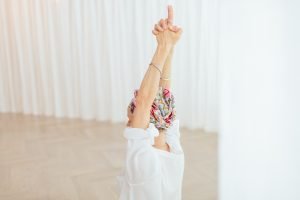 GENERAL CLASS: Monday evenings 6.30-7.45pm  – A general Kundalini class with breathwork, kriya and meditation. Book class
Venue: Kundalini House, Level 1, 391 St. Georges Rd, Fitzroy North.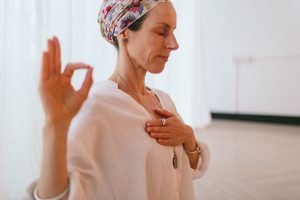 7 WEEK THERAPEUTIC COURSE, Kundalini Yoga and Meditation for Anxiety & Stress: Monday evenings  8-9pm  – Anxiety is a the experience of nervousness, worry, sometimes fear and uncertainty, and can often be experienced in reaction to stress.This course will introduce the practice of kundalini yoga techniques to help with anxiety and stress.  More info
YIN RESTORATIVE class.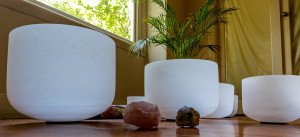 Unwind & relax. A series of long held yin restorative poses – that allow the body to open and soften without working the muscles. This practice works deep into the tissues of the body with a focus on unlocking stagnant energy and held tension. A quiet, meditative, slow simple practice, suitable for anyone, particularly those with a busy, stressed lifestyle.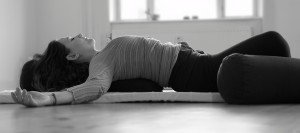 Learning to relax is for many of us, our greatest challenge. This gently lead practice will allow you to truly unwind and let go, profoundly benefiting the nervous and energetic system. Finish with a Crystal Singing Bowl sound relaxation.
Tuesdays @ 7-8pm.
Venue: Home Studio, Redesdale Road, Ivanhoe.
$20/$18 per class. Bookings essential by 3pm on the day. For booking and further information email nancy@sunia.com.au or ph/text: 0414 741 610